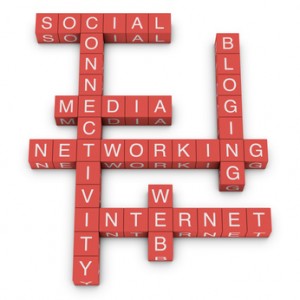 Virtual Assistant Services
WordPress Blog Design Services
A La Carte Internet Marketing Tasks
Transcription
Social Networking Setup





Social media is a buzzword on the internet. And for good reason, because done right it can really increase traffic and conversion on your website. But as many small business owners find, it takes time, effort and knowledge. You may read a few articles with great tips and get really excited. You spend a few hours (or more!) setting up profiles, submitting articles, or designing your blog.
But within a few weeks, you realize you haven't had much time to spend on it. The day-to-day of running your business takes priority over marketing that may pay off in the future.
Or, you devote the time to it, but you're not sure you're doing it right, because you just haven't had the surge of traffic or sales you were promised.
Solution? Pass tasks like these along to a virtual assistant that understands the way to make social media and your blog work for you, and can save you the time and hassle. The Marketing Geeks team has the know-how to get these tasks done quickly and efficiently, letting you reap the rewards of social marketing done right!